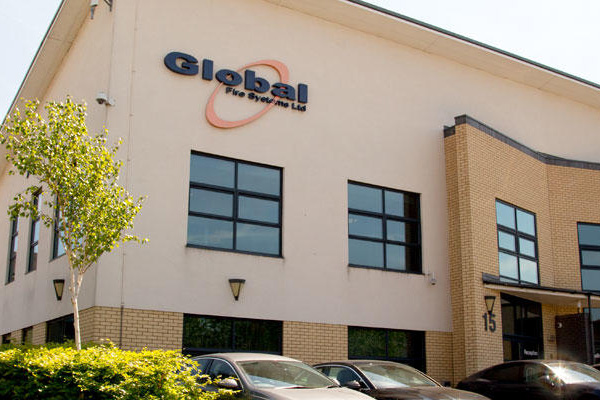 We're pleased to announce that Global Fire and Security has been named as one of Nottinghamshire's fastest-growing companies.

The Nottinghamshire Growth Report published by the global accountancy group BDO is based on the latest filed accounts available on 9th of July 2019. The results were determined using the last three years' worth of turnover data and calculating a year-on-year average growth, before calculating an overall average growth rate.
Global Fire and Security has been named 21st on the list and according to the report, the top 50 businesses have generated total revenue of £1.7bn in the last year.
Ian Hodgson, Managing Director said 'I am delighted that Global continues to be recognised for their sustained growth rate over the past 3 years. This is a testament to our talented employees that perform exceptional work every day, in an industry dedicated to Life and Property Safety.'
Global Fire and Security are a leading company, that design, install, service and maintain fire detection, security, and fire suppression systems, across the whole of the UK.
To see the full report visit - https://www.bdo.co.uk/en-gb/insights/locations/nottingham/nottinghamshire-growth-report-download