Computer Based Graphics Systems
Our bespoke graphic system simplifies the way that critical alarms are viewed and provide operators with clear instructions as to what actions to take in the event of an alarm
---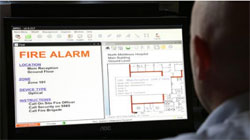 Why Global?
With a fully trained design and installation team, we offer bespoke graphical-based solutions, tailored to each customer's individual requirements. We liaise with the customer at the design stage and provide a fully compatible system including third-party system integration, bespoke management screens, device legends, system navigation, logos and branding and colour schemes.
Our preferred partners, Honeywell and Drax Technology, provide the platforms to enable us to take your system and its management to the next level.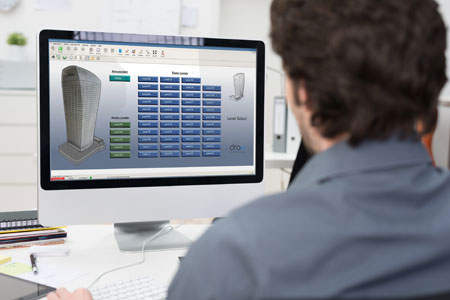 ---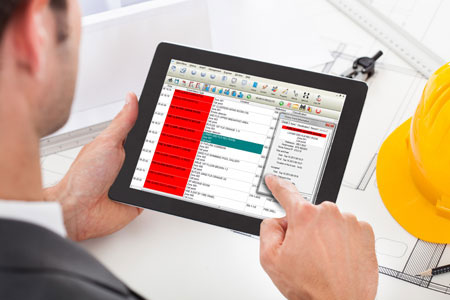 What Can Graphics Offer?
A simplified platform for day-to-day system management
Third-Party System Integration
Remote Monitoring
Alarm Management
Asset Tracking
Mass Notification