Electrical and Mechanical Maintenance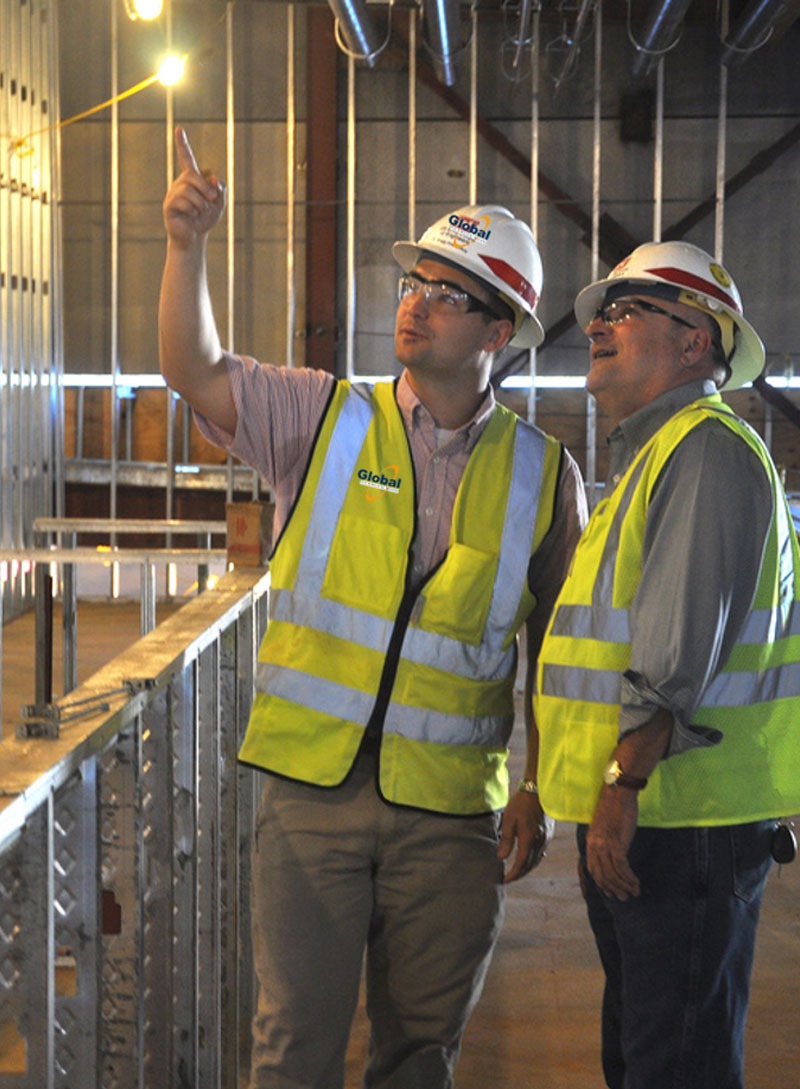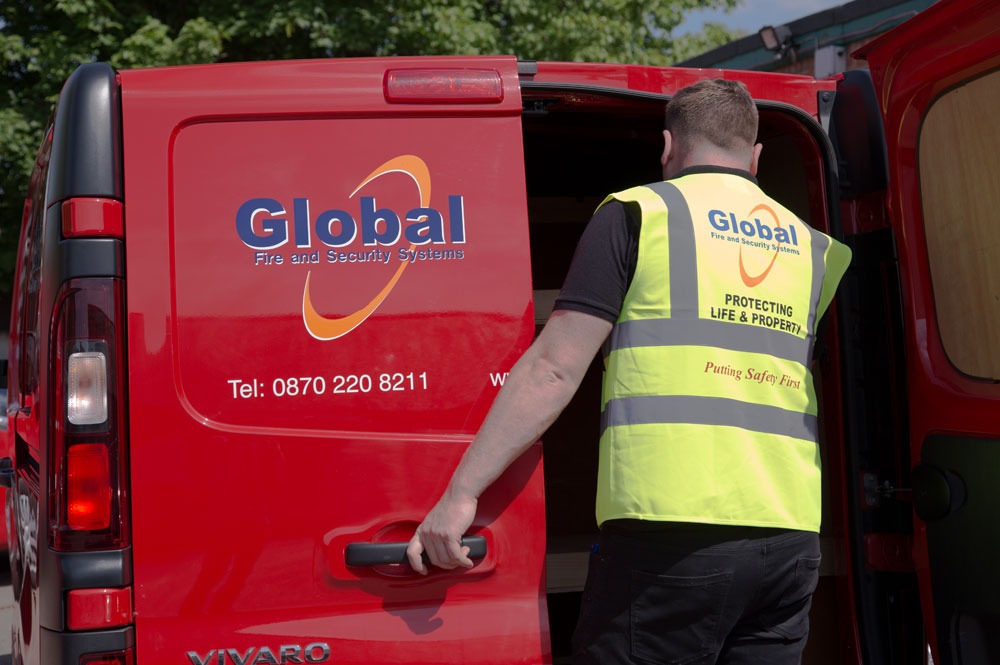 Electrical and Mechanical Maintenance
The electrical service and maintenance of a fire suppression system, includes testing of the following procedures and devices:
Flame/heat/smoke detectors
Flame/heat/smoke detectors
Control panels
Manual call points
Break glass units
Sounders / beacons
Release devices
Indication units
Operation of discharge actuator
Output & input Relays
Connections to third party systems
Completely testing and servicing the above elements of a fire suppression system maintains system integrity and offers reassurance that your system will operate and run smoothly in the event of a live situation.
It is mainly a manager's duty to keep the staff and customers safe. The HSA advises that electrical maintenance be carried out by a qualified person often enough that it minimalizes the chance of a potential hazard; we recommend electrical servicing and maintenance should be carried out at least once a year.
This type of maintenance can be heavily cost-effective to your business as it can reduce potential future risks from occurring, which may cost a lot to repair or to replace an item of value. It may possibly even prevent you from needing to close your business due to the downtime of the fire suppression systems.
Electrical appliances and equipment may appear to be functioning, but this does not guarantee that there are no issues. It is common that only during electrical service and maintenance work hidden problems arise.
Maintenance Aftercare
Once the electrical servicing and maintenance of a fire suppression system has been carried out effectively, the mechanical side of the system requires a similar degree of inspection to ensure correct live situation response.

Included within our general mechanical fire suppression service and maintenance costs are the following:
Pipework inspection, joint tightening and other minor adjustments
Agent quantity evaluation
Cylinder integrity inspection
Discharge pressure
Extinguishant release fault test
Service exchange date logging
Discharge actuator testing
Liquid level testing
Electrical and mechanical systems/equipment belonging to a workplace are all covered by the legislation. Up-to-date and regular maintenance plays an essential role in maintaining health and safety standards that are vital to creating a safe and responsible work environment for employees and customers. As well as electrical service and maintenance, we recommend that mechanical service and maintenance should be carried out at least once a year also.
Room Integrity Testing
In regards to British standards, it is essential to carry out a room integrity test or a boundary penetration test at the time of the fire suppression installation, and it is a recommendation that a room integrity test is carried out on a yearly basis as part of the maintenance schedule. This test is designed to confirm that an extinguishing concentration is held for an appropriate time (which is usually 10 minutes), to prevent an event of a fire through re-ignition.
Room integrity testing is essential for any fixed gas suppression system, which works by discharging a gaseous agent into an enclosed area, to where the gas then either reduces the oxygen level or reacts to the fire. This then extinguishes/suppresses the fire.