---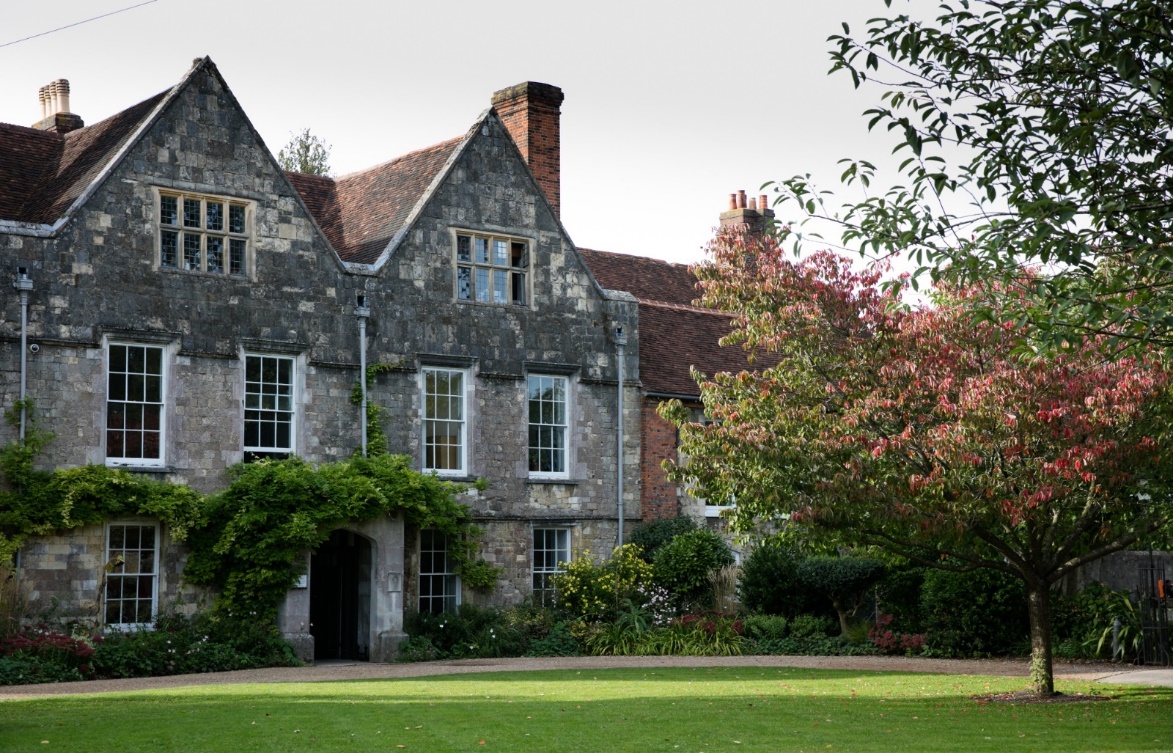 Project Overview
The Pilgrim's School -- Ecclesiastical
Client: The Pilgrim's School -- Ecclesiastical
---
Research/Solution
The Pilgrim's School and its predecessor establishments have played an important part in the educational history of Winchester Cathedral since Saxon times.
Its lineage can be traced back through the schools associated with the Cathedral Choir at least to the Alta Schola, established around 676 AD. The Pilgrims' School carries on this tradition today.
The school moved to its present site in 1931 and became a preparatory school for choristers and non-choristers alike, with the purpose of allowing each to benefit from the talents of the other.
The main building was redesigned in the 17th century and sits on the site of former Roman and mediaeval buildings. The Pilgrims' Hall, attached to the school is visited by tourists who come from far and wide to see its magnificent hammer-beam roof, most likely constructed in the first half of the 14th century.
In 1966, the Quiristers of Winchester College Chapel Choir became an integral part of The Pilgrims' School and are still educated here today.
We are proud of the fact that providing cover to such a substantial property helps protect a small part of the country's history.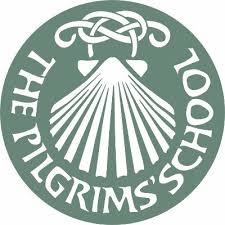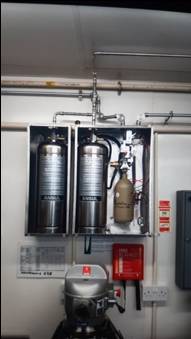 ---
Implementation
3rd Sep - Enquiry received through recommendation as preferred supplier by insurance provider.
3rd Sep - Attended site to survey in preparation for quote.
9th Sep - Quote issued to Andy Foley.
29th Sep - Quote accepted.
13th October - RAMS issued for inspection.
23rd October - Installation and commissioning completed.
26th October – Invoice and commissioning certification issued.
TBC – Quality audit and staff training after lockdown