CCTV
SURVEILLANCE SOLUTIONS
CCTV systems help to reduce crime and provide a valuable record of key events for investigative purposes, giving you 24/7 surveillance
---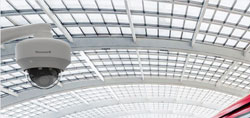 Why Global?
Global Fire and Security Systems design, install and maintain a number of reliable, cost-effective surveillance products. A quality security surveillance system will give you complete visibility and peace of mind, whether you are a small, high street retailer or a large corporate complex, we've got you covered. Our partners, Honeywell and Avigilon, are internationally recognised security experts and can guarantee a broad range of effective surveillance solutions to meet all of your security requirements. Our services keep businesses, both small and large, fully operational all year round and we offer an extensive range of different products which can be tailored to your needs.
Global Fire and Security are an SSAIB accredited installer and service provider, offering maintenance and emergency call-out services for most CCTV surveillance systems, irrespective of their complexity or scale.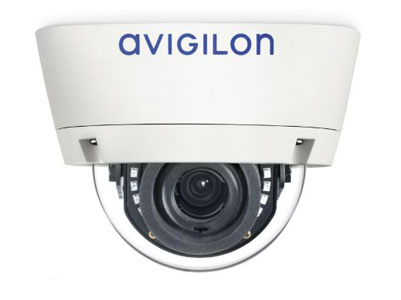 ---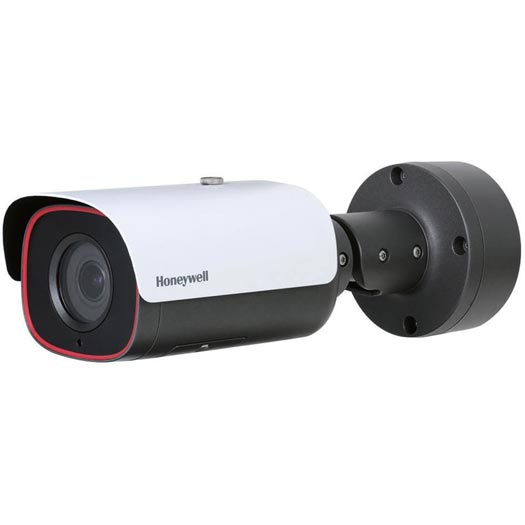 IP Solutions
IP is the technology of the future, with tremendous potential for growth and cost savings. Why use IP?
Superior image quality and full frame-rate video allow users to make quick and informed decisions
Expands Business Applications
Reduce Installation Time and Costs
Improved Accessibility - users can access their information anywhere, anytime
---
State-of-the-Art Products and System Design
Global's team of security design consultants are here to advise and guide you towards the best solution for you and your company. Effective system design is paramount to ensuring a fully compliant and operational system that meets your requirements. Our experienced team can help you with crucial decisions such as camera locations, cost-saving solutions, choice of product, lighting options and more.
Our Range of Surveillance Systems includes:
IP or Analogue HD Solutions with mobile app functionality
Cost-effective, standalone systems to large multi-site platforms
Fixed or fully functional with pan, tilt and zoom
Ability to deliver a complete network solution
Remote monitored solutions compliant with BS8418:2015
Feature-rich camera products supporting the latest technologies