FirePro (Aerosol)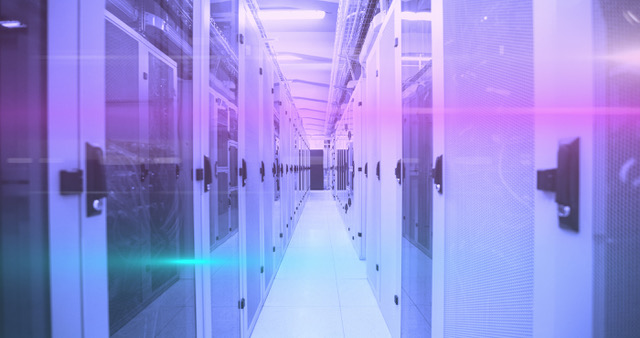 FirePro systems use condensed aerosol fire extinguishing technology for power applications. FirePro offers a range of innovative fire engineering products to rapidly detect, alert, and extinguish fire.
When activated, the FPC solid compound is transformed into a rapidly expanding, extremely effective and efficient, fire-extinguishing condensed aerosol that is evenly distributed around the protected enclosure. Fire extinguishing is accomplished by the interruption of the chemical chain reactions occurring in the flame, and not by the depletion of oxygen or temperature reduction. The FirePro system is suitable for a vast range of fire risks, for example, types A, B, C & F, as defined by EN2.
Also, it is the only fire suppression agent (except water) that will suppress a lithium ion based fire.
All solutions have a certified 15-year working life, more than other condensed aerosols.
FirePro fire suppression systems include the latest generation of FPC compound, mainly consisting of potassium salts with non-pyrotechnic materials. Upon activation, the FPC transforms into a fast-expanding, extremely effective and efficient fire-suppression condensed aerosol that is directed to cover the designated protected area, using momentum that has been developed in the transformation process.
In comparison to the usual fire extinguishing methods, the fire is extinguished primarily by interrupting the chemical chain reactions in the flame as per the cone of fire, without having to drain oxygen. FirePro is also compatible with conventional and addressable fire alarm systems.
FirePro is heavier than most gases and remains in a room for a longer period, making it more of an attractive system if sealing a room will cause an issue.
One of FirePro's priorities is ensuring the care of the environment, and it is a certified green product, meaning that there is zero ozone depletion, no global warming potential and only a negligible atmospheric life.
Environments Aerosol fire suppression systems can be used for
FirePro is certified for use on class EN-2 A, B, C & F superficial fires.

Aerosol fire suppression systems are ideal for use in mixed high-risk environments and offer great all-around fire protection.