Intruder Alarm Systems
Fully compliant, well-designed Intruder Alarm Systems can assist you in protecting your premises and your people, 24 hours a day, 365 days a year
---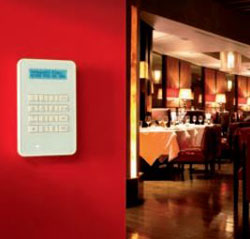 Why Global?
Regardless of the scale or nature of your business, we understand the issues faced when protecting your facilities from unauthorised access and will provide an intruder alarm system tailored to your needs. Global Fire and Security design, install and maintain a number of reliable, cost-effective intruder alarm products.
As a Honeywell specialist integrator, we are ideally positioned to deliver systems that use the latest technologies from one of the world's most recognisable brands in the security market over the past three decades and can offer a broad range of systems to meet whatever your regulatory/insurance requirements including the ability to remotely monitor & request Police attendance.
Global Fire and Security are an SSAIB accredited installer and service provider, offering maintenance and emergency call-out services for most Intruder systems irrespective of their complexity or scale.
---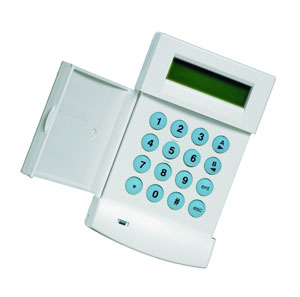 Galaxy Dimension System
The Galaxy Dimension series of security systems is a fully integrated intrusion and door control security solution for mid to large commercial security installations. It offers a user-friendly system in a cost-effective and fully compliant package.
An innovative wireless capability offers high quality, reliable security solutions, with the flexibility to meet the needs of every commercial and industrial application. Galaxy® technology is already the preferred system choice across many sectors that require large security systems. Installed in retail, financial, local authority and industrial premises, the functionality and flexibility of our technology meet a diverse range of needs. The new Galaxy® Dimension takes security to a higher level, achieving true integration by bringing together intrusion protection and access control in a way that benefits many different businesses:
---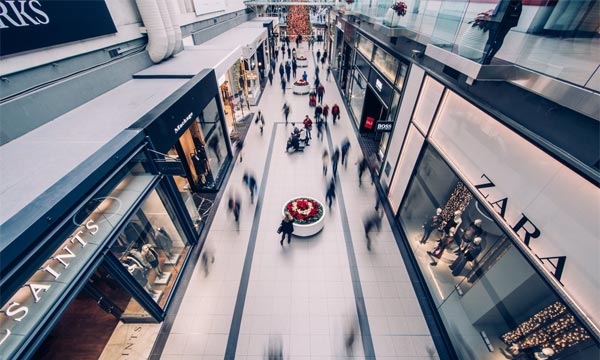 Retail
Remote management of multiple sites from a central location
Protection of secure areas at all times, whilst allowing easy access for authorised personnel
Wireless options to avoid disruption to decor and daily business
For sites with multiple areas and many users, TouchCenter's clear, easy to follow graphics simplify system operation, reducing errors and false alarms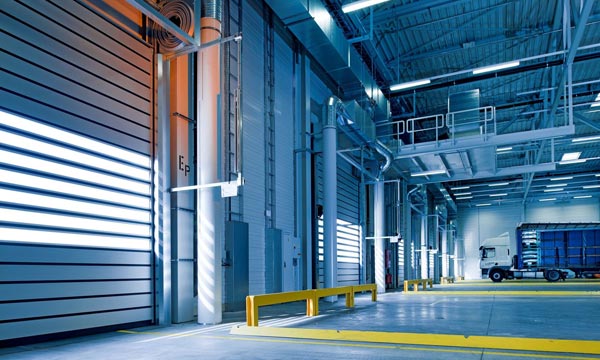 Industrial
Large-scale security, customised to allow specific areas of the site to be operated independently of each other
Centralised system management and reporting
Time savings with our wireless solutions, with the flexibility to protect inaccessible areas
Early warning of potential environmental risks (such as flooding and fire)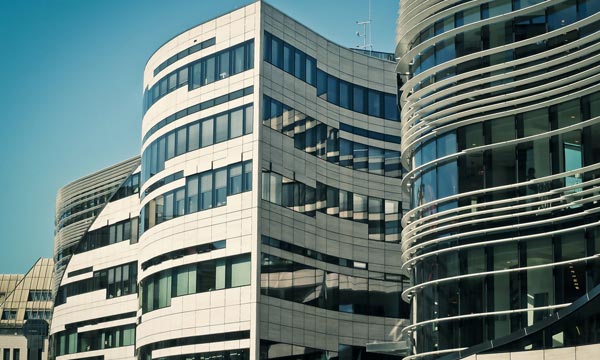 Local Authority
Conveniently controlling free movement of employees and clients across authorised access boundaries
Simplified staff management, using existing personnel proximity cards for access and system control
Corporate & Finance
Protection of vaults and ATMs is easily catered for through dedicated input and control features
Highest security levels are maintained through system automation and customised scheduling